SPSS for Everyone (online)
Your best way to get started with data
This four-week online intensive workshop with Alina Chhantel and Dr. Peter Graif will give you everything you need to get started with data. Whether you're a student writing a thesis or a professional looking to improve your skills, you'll learn from this course how to use data effectively to build expertise and make better, more effective decisions.
This program is fully hands-on, and participants will leave with the skills they need to start using SPSS independently in real world contexts.
This course always fills up quickly, so please get in touch if you would like us to hold a spot for you. To register, fill out the form below.
Details
This course will be held over four Saturdays, using the Open Institute's state of the art online Learning Management System.
Dates: July 4, July 11, July 18, and July 25
(individual support sessions to be scheduled separately)
Time: 8am-9:30am
Requested donation: 2,000 NPR
4-week intensive workshop (online)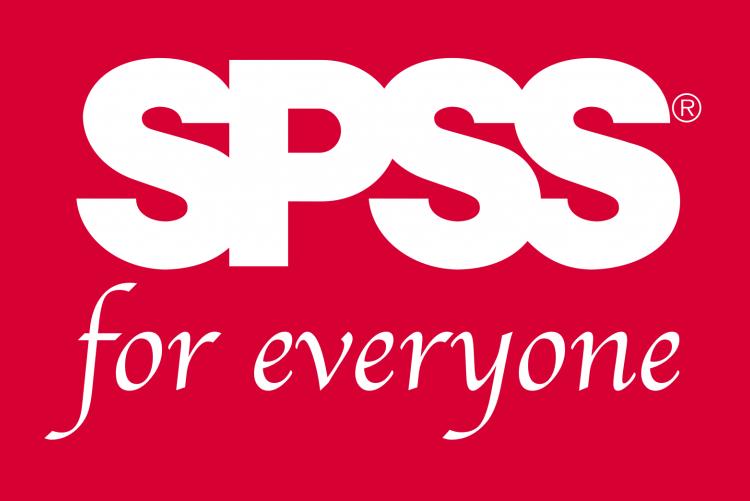 Your best way to get started with data
This four-week intensive workshop (online) with Alina Chhantel and Dr. Peter Graif will introduce participants to IBM's SPSS statistical analysis package. No prior background in the social sciences is assumed, though some familiarity with basic research techniques will help participants to make the most of what they learn. This is a hands-on training, and participants will leave with the confidence and experience they need to use SPSS effectively.
Due to the highly interactive nature of this program, attendance will be limited to twelve participants. We expect the workshop to fill up, so apply early to guarantee a spot.
Course Structure
Week #1: Designing a Research Project
Understanding your data and its limitations is fundamental to good analysis. This unit will briefly discuss key concepts used in designing research. We'll learn about how to use data in a practical way to build academic expertise and to guide effective decision making in organizations.
Week #2: Creating and Managing a Dataset
This unit covers more of the practical activities that will provide you ways to manage any large set of data in SPSS. We'll learn about different tools in SPSS that will help you analyze your findings to produce meaningful, actionable, and important insights
Week #3: Descriptive Analysis
This unit covers the theoretical and practical understanding of descriptive statistical analysis. We'll learn about different data analysis tools in SPSS and have they are used for effective interpretation.
Week #4: Data Visualization
Visualization helps us to convey complex data in a more simple way, and SPSS is a powerful tool for this important task. The unit covers the importance and uses of different types of visualization. We'll practice using SPSS tools for graphical representation of our dataset.
Testamonials
This course was excellent. The hands-on examples really helped me to understand everything. Alina was clear and made the program interesting. Thank you!
- Ramesh Pradhan, 28-year-old student
I've attended many SPSS trainings before, but I never had a practical understanding. This was very helpful, and I am able to use this now to help with my research.
- Muna Thapa, 36-year-old medical doctor