Where
Kula Culture Library
Kupondole, Lalitpur
Writing and Research - Info Session
Skills to empower your passion
Info Session
This one-hour information session will provide a comprehensive overview of Writing and Research, the Open Institute for Social Science's innovative 1-year Advanced Diploma.
The event will be hosted by Dhirendra Nalbo and Peter Graif, co-directors of the program. Come with your questions and learn about what we can offer you. The program will start right at 11am, so please show up a few minutes early to get settled.
If you have any questions in the meantime, please don't hesitate to contact either of us.
Looking forward to seeing you!
Peter and Dhirendra
[email protected]
[email protected]
Application Information
Applications for Writing and Research, the Open Institute's new Advanced Diploma, are now open. Please view the instructions below for more information. Applications will be collected in two parts. You may complete Part 1 now by filling out the form below.
Part 1 - Statement of Interest (available now)
Requirements:
Name and Contact Information
Statement of Purpose (200 words or less)
Recent CV
You may submit your Statement of Interest by filling out the form below.
Part 2 - Comprehensive Assessment (after review of Part 1)
Requirements:
Writing Sample (any genre)
Letters of Reference (optional)
Interview with our Admissions Team
Financial Aid Request Form (if applicable)
We will send you instructions for this second part after we have reviewed your Statement of Interest, submitted below.
Writing and Research
1-year Professional Post-Graduate Diploma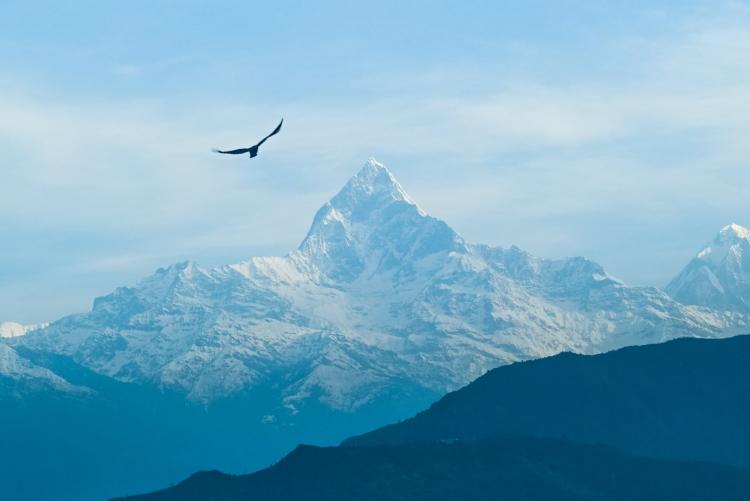 Build the skills to empower your passion
Critical thinking and practical skills
Supportive environment
Saturday classes
Applicants must have a bachelor's or master's degree at the program start. We are committed to building a dynamic and diverse group, and we encourage people of all backgrounds, ages, nationalities, and identities to apply.
Register for your individual consultation
---
This one-year Advanced Diploma program is designed to empower you with the skills most important to the new knowledge economy: writing, research, and critical thinking. You'll be challenged to push yourself in a rigorous and supportive environment, and you'll leave with a new capacity to make change in the world.
The program is conducted over two semesters. The first semester is primarily classroom-based, comprising a mix of instructional activities but focused on small, discussion-based seminars. In the first semester, the faculty help students to recognize their own critical thinking skills through reading, writing, and debate. By the end of the first semester, students will have created a rigorous and viable research project proposal.
The second semester, by contrast, is primarily field-based, and interactions among students and faculty happen through a variety of technologies including video conferencing, telephone calls, text-based forums, and our learning management website. For the duration of the second semester, students are expected to engage in fulltime field research on the projects they designed in the first semester. The faculty support and challenge this work through a combination of extensive individual supervision and collaborative peer-to-peer workshops. As the culmination of this research work, students are expected to create a publishable original work based on the research work they have conducted.
Program Principles
Liberal arts teaching philosophy
Discussion-based classes, tightly integrated with project-based exploration of practical skills

World class, student-focused learning
Internationally accomplished faculty committed to engaged mentorship and closely-supervised independent projects

Supportive infrastructure
Saturday classes designed for working people; two peaceful study environments, including a retreat campus just outside Kathmandu on a rural hillside; modern learning tools for communication and collaboration.

No barriers to talent
Need-based financial aid for qualified students
Course Structure
Semester 1 (Classroom based): August – December
History of Social Thought (3 credits)
Critical Applications and Methods (3 credits)
Contemporary Social Writing (3 credits)
Research Project Design (3 credits)
Semester 2 (Field based): February – June
Ethnographic Theory (3 credits)
Field Methods (3 credits)
Advanced Writing Workshop (3 credits)
Supervised Capstone Project (3 credits)
Admissions Process
Applications are now open. To schedule an individual consultation, please submit your name, contact information, CV, and short statement of purpose at the form found here: https://theopen.institute/events/2020-07-31/writing-and-research-application-deadline
We are committed to maintaining the best student-to-teacher ratio of any similar program in Nepal. Consequently, we expect the application process to be very competitive. For best chance of admission, please apply early.
Course fees: 200,000 NPR per semester
We have an extensive need-based financial aid program available. Cost will not be a barrier to admitted students.
Extended course fees: 5000 USD per semester
The extended program includes two additional courses: Nepali language and Introduction to Nepal studies designed for international students.
(Please note that the above-listed fee is fully inclusive of all taxes, course materials, library fees, and all expenses on group field trips.)