1-day workshop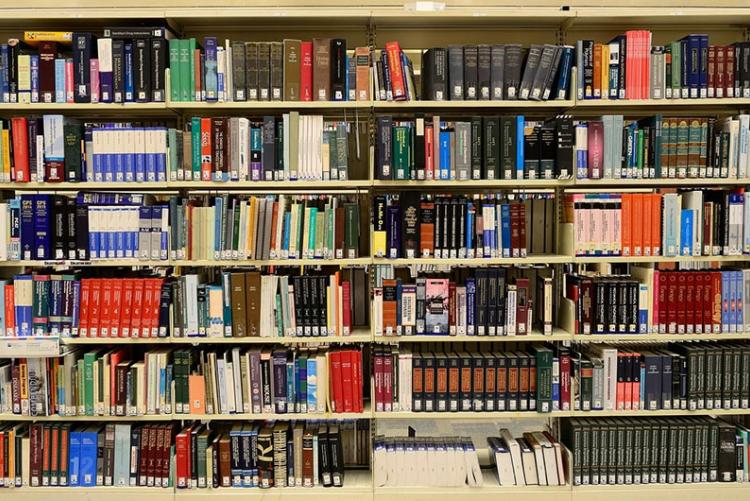 Make your knowledge known!
What does it take to get research published? How do we design our projects to produce publishable results? Why should we get our work published anyway?
This one-day workshop led by Simon Castro-Wooldridge and Dr. Peter Graif will provide participants with direct, actionable skills, designed to help them to get their work published in national and international journals. At its conclusion, participants will be better equipped to assess the quality of evidence their organizations gather and to lead publication-oriented research programs.